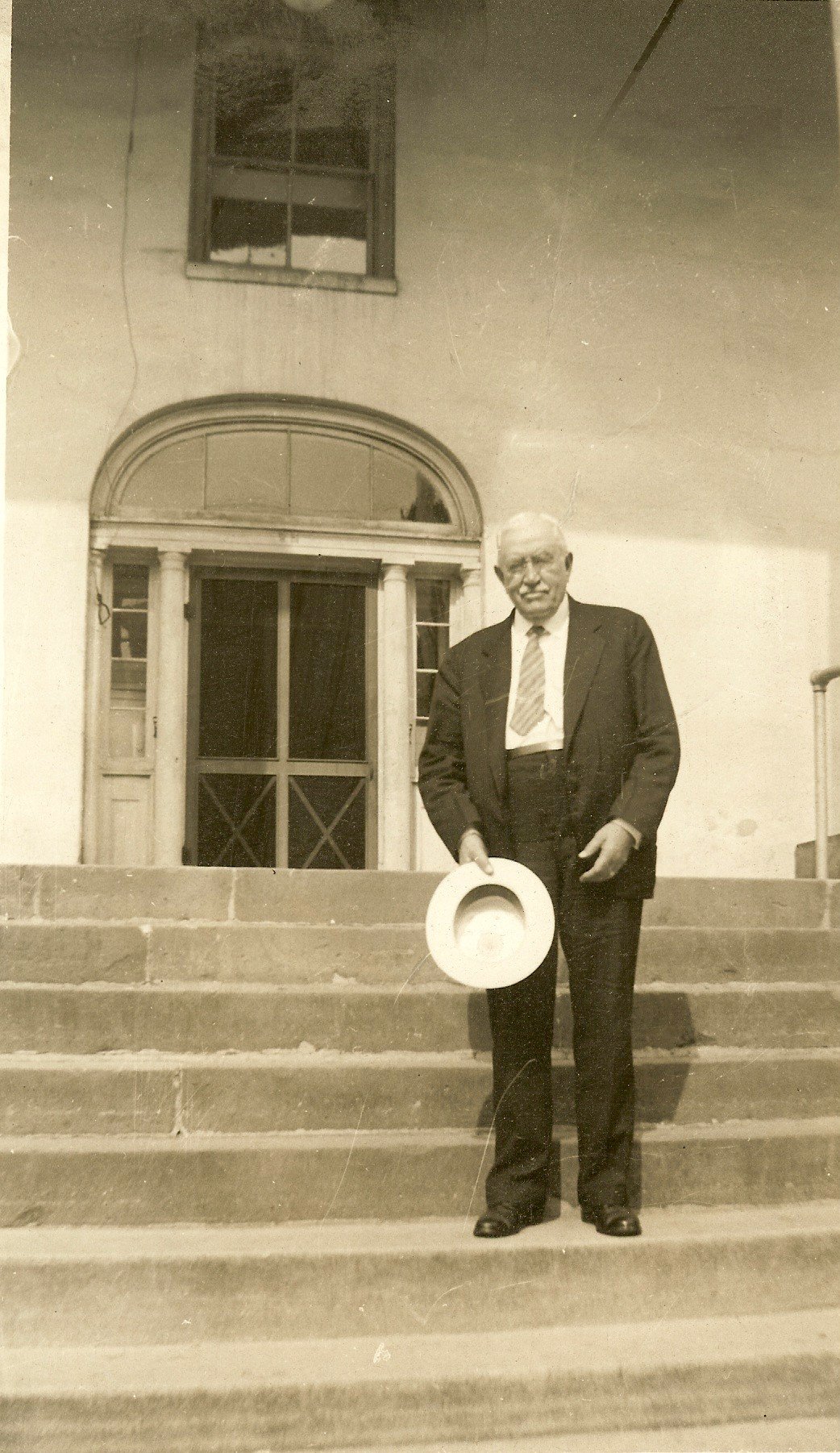 Forensic Document Examination
The Oldest Private Document Examination Practice in the United States
Since 1910 the Osborn family have been leaders in the field of forensic document examination. John Paul Osborn, now leading the practice, has been performing examinations and providing testimony since 1982. Kelsey Lynn Osborn, having completed training in the field, represents the fifth generation of this well known family practice.

Professional examination of physical evidence on documents Expert reports Illustrations Expert testimony
Handwriting & Hand printing
Document Alteration & Fabrication

Forensic Document Examiner
Certified by the American Board of Forensic Document Examiners see:
www.abfde.org
Member and Past President of the American Society of Questioned Document Examiners see:
www.asqde.org
Member of the American Academy of Forensic Sciences see:
www.aafs.org
Fourth generation of the Osborn family to work as a forensic document examiner Full-time document examiner since 1982 Expert witness appearances in US state and federal courts & internationally
Click here for more information on examiner qualifications
Please call or email for information regarding fees
Osborn & Son Forensic Document Examination
1273 Bound Brook Road, Suite 15, Middlesex, NJ 08846
Hours:
Mon - Fri: By Appointment
Osborn & Son provides professional forensic document examination, consultation and services to courts, attorneys, investigators and law enforcement.